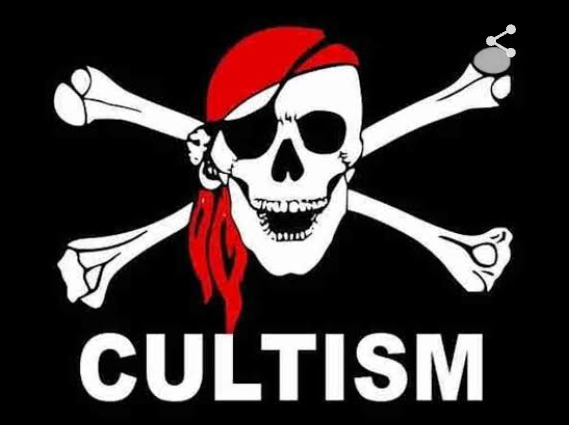 CITIZENS COMPASS– RESIDENTS of Baiyeku in Igbogbo/Baiyeku, Ikorodu Division are currently living in fear of the unknown following the reported killing of a youth by some suspected cultists.
The victim was reportedly slain on the night of Friday, August 12, 2022.
The victim was said to be asleep with two others when his assailants came calling.
It was learnt that the assailants came in three boats through Ajah waterways in search of some of their members in Baiyeku.
However, when the mission could not be accomplished, they branched at a nearby house to vent their anger on the victim. 
Citizens Compass gathered that two people that were on bed with the victim were able to escape unhurt but the third was hacked to death after which his leg was cut and the assailants went away with it. 
Policemen from Ikorodu Division were said to have evacuated the body after a distress call. 
At press time, friends and family members were mourning the victim but there was apprehension in Baiyeku and its environs. 
As at 7pm on Sunday, August 14, 2022, the apprehension was rife from Unity to Baiyeku due to a rumoured reprisal attack in the area.
Traders hurriedly parked their wares for fear of the unknown. 
The rumour widely spread beyond Unity to Macaulay and Emily  bus-stops where business and vehicular activities were paralysed.