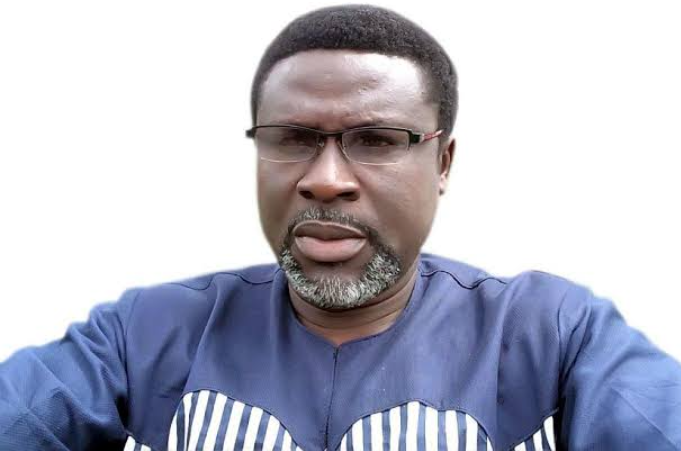 Politics
GUBER POLL: Onuesoke advices INEC to avoid lapses of presidential election
CITIZENS COMPASS– FEW days into the Gubernatorial and House of Assembly elections, a chieftain of Peoples Democratic Party (PDP), Chief Sunny Onuesoke, has advised the Independent National Electoral Commission (INEC), to avoid repeating lapses of the presidential and national assembly elections across the country.
The former gubernatorial aspirant in Delta State said this will encourage the electorate to build their trust in INEC.
He cited lapses ranging from non or late transmission of results from polling units to INEC server, late arrival of INEC staff and sensitive voting materials at polling units, late voting in some polling units to irreversible errors and omissions in the  sorting, and counting processes among others.
Addressing journalists in Warri, Delta State after reviewing the last election, Onuesoke said for INEC to regain the confidence of Nigerians, it should critically examine the challenges and make an immediate amend to avoid a repeat at the state level elections.
"Observers deployed across the country on presidential and NASS election day reported that the elections had so many hitches ranging from late arrival of INEC staff and election materials in many polling units, INEC staff arriving at some polling units with sensitive materials without security personnel and most disappointing  is the failure of INEC server to transmit votes from polling units to INEC server," he said.
Onuesoke noted  that the  introduction of Bi-Modal Voters Accreditation Machine System (BIVAS).and iREV was to  ensure that it would  be one-man-one-vote and that the figures of votes cast per polling unit would be transmitted immediately to the INEC portal as reflected in the new Electoral Act 2022, stressing that the reverse seemed to the case in the concluded presidential election.
He noted that uploading results from the polling units directly to INEC server was one of the most credible methods to minimise successful change, manipulation or swapping of results at Local Government and State collation centres, adding that the direct upload to INEC server will also serve as a check on the accuracy of the LG and State centres' report.
Unfortunately, after counting the votes at the last elections, many INEC staff at the polling units could not upload the  results to the INEC server using the BVAS machine, citing various suspicious technical reasons,"
he noted.
Onuesoke, however, cautioned INEC not to repeat the lapses during the March 11 governorship and state assembly elections so as to regain the confidence of Nigerians..