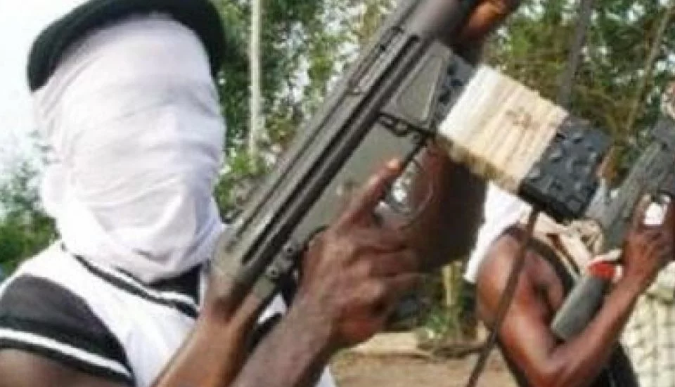 Community
INSURGENCY: 300,000 die, 20,000 missing  – ICRC
THE International Committee of the Red Cross (ICRC) on Tuesday, said it has registered over 20,000 cases of missing persons as a result of non-state armed group conflicts in the northeast.
The 12-year-old war has claimed the lives of over 300,000 persons and millions have being uprooted from their ancestral homes.
ICRC Maiduguri Field Officer, Usman Kunduli Bukar, disclosed this during a two-day workshop themed "Humanitarian Reporting Workshop in Maiduguri", on Tuesday.
He said, "The Northeast conflicts is more gruesome more than what we think, thousands have lost their fathers, sons and children; many families are looking for their relations.
"Women are going through a lot of issues of depression due to missing their children.
"We have registered more than 20,000 cases of missing persons in the northeast, they have either been killed or missing, we have registered 4,000 cases of such in Bama local government area Borno state alone."
He noted that ICRC maintains family contact and reunites separated families.