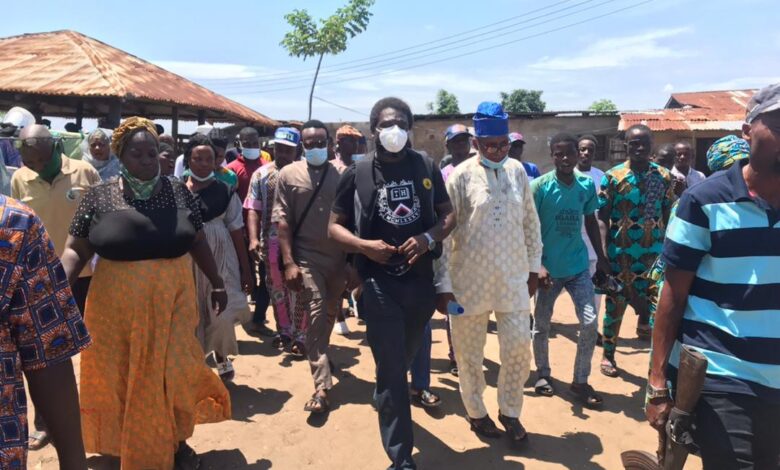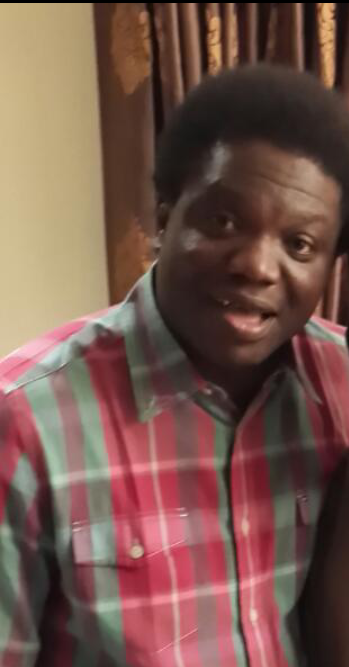 There was jubilation at Igbologun Town Hall, Amuwo-Odofin area of Lagos-State as the former Executive Chairman the council, Comrade Ayodele Adewale, led some members of The Consolidation Group (TCG) and other All Progressive Congress (APC) stalwarts on ward campaign to the riverine axis.
This was ahead the party primaries taking place on Saturday, May 29, 2021 and to present the four TCG Chairmanship aspirants and councillors to the constituents.
On arrival, the TCG paid a courtesy visit to the community Baale's and elders after which they visited Igbologun Town Hall to introduce the aspirants to the community leaders of the riverine areas.
The aspirants took turns to present their plans for the riverine community and the entire local government at large during an interactive session.
Questions were asked about the aspirants' plans and strategies for the development of the local government area particularlly the riverine area saying that local government presence had not been felt in the area in the past six years.
Responding, the aspirants assured the riverine community of an all inclusive government should any of them emerges the Executive Chairman of Amuwo Odofin local government.
The participants appealed to the aspirants to keep to their words and ensure development within the community when any of them eventually emerges the council chief.
A total of 315 adults were present at the meeting while they all pledged to work assiduously for the emergence of a TCG aspirant as a flag bearer for the APC come Saturday, May 29, 2021.
The TCG FOUNDER, Comrade Adewale said the May meeting of the Consolation Group held on Monday, at Avenue, E Close, Festac Town, Lagos State.