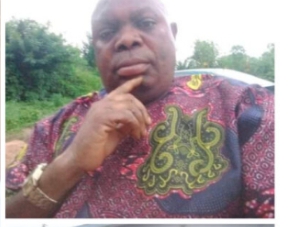 CITIZENS COMPASS– TWO weeks after regaining kingdom from his abductors, a kidnapped victim has reportedly died in Ondo State.
Bashir Adekile was among four kidnapped victims in August before he died on Thursday, September 1, 2022.
The death was disclosed by a family source.
He was said to be kidnapped while travelling from Akure to Ikare-Akoko in Akoko North East Local Government Area of the state, Adekile was abducted alongside the traditional head of the Iku quarters and two others.
He died two weeks after he regained freedom.
Adekile and other victims were held captive for three days in the forest before they were freed after a ransom of N4m was paid.
Late Adeleke was said to have sustained internal injuries following the torture by his abductors.
He was said to have developed complications and was rushed to a hospital where he died.