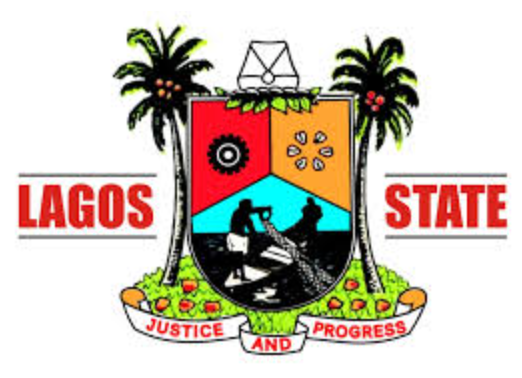 General News
Lagos orders petrol stations to open from 9am to 4pm
CITIZENS COMPASS– THE Lagos State Government has directed all major and independent petroleum marketers operating along major roads in the State to open between 9am and 4pm on weekdays.
The government warned any operator who fails to comply with the directive henceforth would be heavily sanctioned.
According to the government, the directive is to help reduce the impact of their activities on the traffic situation, which continues to worsen as the scarcity of the essential commodity lingers.
Lagos Commissioner of Transportation, Dr Frederic Oladeinde directed all independent and major oil marketers with retail outlets on major roads within the metropolis of Lagos to comply with the directive.
Oladeinde said the 9am to 4pm order would be sustained until the fuel shortage crisis subsides.
He added that the Lagos State Traffic
Management Authority (LASTMA), Vehicle Inspection Service (VIS), Transport Operations Compliance Unit (TOCU) and other Law Enforcement Agencies have been charged to ensure seamless flow of traffic across the State.