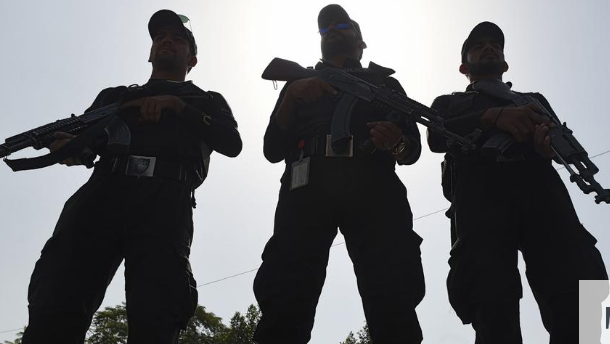 THERE was pandemonium on Thursday, at the Yaba Area of Ondo town, Ondo State as armed robbers attacked a commercial bank in the area.
The bank was few meters away from the Yaba Police Division
Eyewitnesses' account said the bandits stormed the bank at about 3 pm.
The robbers were said to have shot indiscriminately to scare residents away
It was gathered that many people were injured though details of the attack could not be adcertsined at press time.