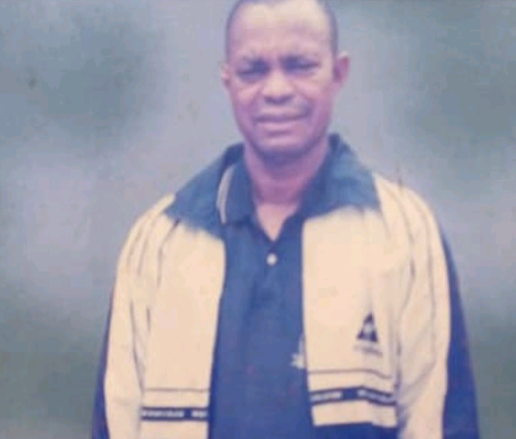 A LAGOS socialite in the 70s and 80s Alhaji Olaide Oropo, is dead.
He died Sunday evening in his home town Ijebu Ode, after a brief illness.
Laide Oropo, 79, was born into the popular Oropo family of Itajana Quarters, Olode, Ijebu Ode.
He would have been 80 years on November 6.
Oropo, the 5th child of his father belonged to the Egbe Bobagbuyi Akile Ijebu age grade.
He was a preeminent figure in the Nigerian social in the 70s and 80s, alongside the likes of Chief Babs Animashaun, Olabisi Ajala and Chief Bode Osinusi, Alhaji Orilonishe among others.
Like many of his peers, he was the toast of many musicians in the country.
His popularity soared when Juju music maestro, Evangelist (Chief Ebenezer Obey, waxed a special song for a social club, Board Members.
The album which included a track called "Laide Oropo" was a blockbuster.
Oropo had his elementary and secondary education in Ijebu Ode before he joined the then Nigerian Ports Authority, in the late 60s and early 70s.
Following his exit from public service, he first of all went into clearing and forwarding business.
Later, he teamed up with his friends, Shote and together they established Shokas Textile Industry in Ijebu-Igbo.
The factory produced lace materials which dominated the textile industries for many years up till the 90s.
Laide Oropo was appointed Chairman of the Ogun State Sports Council by former Governor Gbenga Daniel of Ogun State, a position he held until the end of Governor Daniel's tenure in the state.
He was married to Alhaja Sikirat Adunni Oropo of the great and popular Mosuro dynasty of Ijebu Ode and their marriage was blessed with four children.
He has been buried today at his residence at Makalewo, off Oke-Owa Road, Ijebu Ode in accordance with Islamic rites.