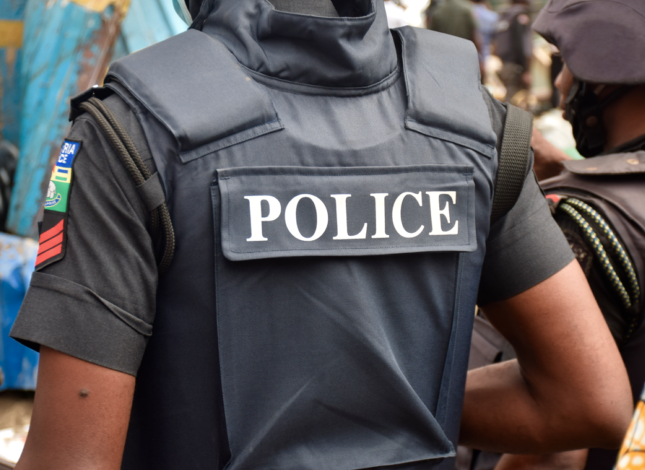 CITIZENS COMPASS– LAGOS State Police Command has launched a man hunt for a lady following the death of her liver during sex in a guest house located in Adeniji-Adele area of Lagos.
The incident reportedly occured recently, at Crown Inn Hotel, Adeniji Adele area when the deceased lodged with the lady supposedly meant to be his lover.
The lady was said to have dissapeared into thin air on noticing the incident.
Narrating what transpired, one of the hotel workers who pleaded anonymity said the lovers booked for a room, ordered for drinks and locked themselves up for sex.
The lady was said to have left the room about an hour later pretending to buy something's outside the hotel.
"However, she did not return on time and when the booking duration lapsed, a worker knocked at the room to alert them but there was no response.
"Some hours later, another worker knocked their door to alert them but there was no response and we became suspicious and opened the door only to find the man naked and dead and that was when it dawn on us that the lady had dissapeared.
"The incident was reported at the Adeniji-Adele Division and investigation and investigation has commenced,"
SP Benjamin Hundeyin, Spokesperson, Lagos Police Command said the Police will dig deep into the incident.