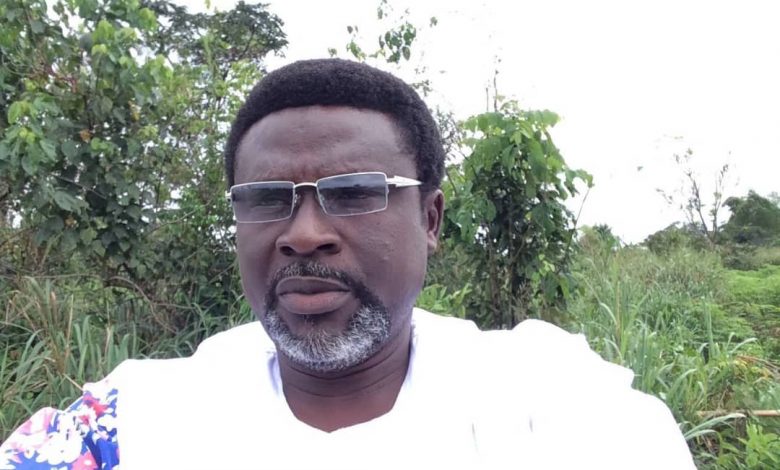 CITIZENS COMPASS- LEADERS of the various political parties across Nigeria should end the crises currently rocking the parties and block the loopholes capable of provoking the electorates.
Chief Sunny Onuesoke, a chieftain of the Peoples Democratic Party (PDP), gave the advice while addressing newsmen in Asaba, Delta State.
According to him, the present crisis rocking the executives and leadership of some of the political parties may negatively affect the 2023 elections. He said, "With their ballot paper, the ordinary citizens of this country have effected personnel changes in Aso Rock, the state government houses as well as the national and state legislatures".
"It is evident that despite the gra-gra by the politicians, the people are the repositories of political power. They give power to some and deny others democratically."
The former Delta State governorship aspirant observed that since the parties concluded their primaries nearly three months ago and probably because of bitterness arising from them, the leaders and members of the political parties are indulged in internal self-sabotage as an act of vengeance, adding that they see nothing wrong with anti-party activities which is a disservice to the cause of Nigerian democracy.
He lamented that the warring politicians are playing foul in their struggle for power thereby ignoring the fundamental purposes of government and good governance.
"They seem determined to rubbish Nigeria's democratic credentials. The way they go about it makes you wonder if they spare some serious thoughts for a nation existential threats.
"Instead of the politicians discussing issues of how to pull Nigeria out of her present predicament, they are rather involved in a leadership tussle for their personal interest."