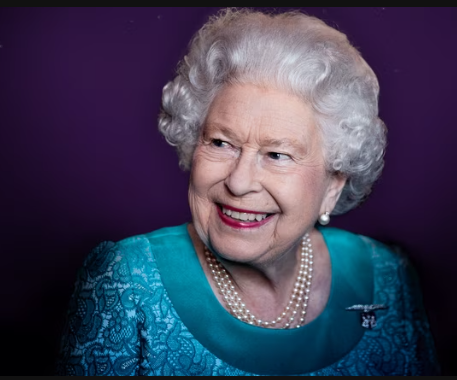 CITIZENS COMPASS– QUEEN of England, Elizabeth II, had died at the age of 96.
She died on September 8, 2022, at Balmoral, the royal family estate in Scotland.
She served as Queen of England and the Commonwealth for 70 years. She passed away at her Balmoral estate, surrounded by her family, including her son Charles who succeeded her as the new King of England.
She was the second-longest serving sovereign in world history, and spent her life in the public eye.
Reports of the queen's health emerged on Wednesday, when she postponed a virtual meeting with Privy Council advisors on doctors' advice to rest. On Thursday at 7:30 a.m. ET, the palace issued a statement that the queen's doctors were "concerned" for her health, recommending she remain under medical supervision at Balmoral, the family estate in Scotland. Queen Elizabeth II turned 96 this past April.
In June, the nation celebrated her Platinum Jubilee, marking 70 years on the throne. She was the last woman in the line of succession for the coming generations. 
After Charles, next in line is Prince William, Duke of Cambridge, Charles' son with Princess Diana. Following is Prince George, Prince William's son with Catherine, Duchess of Cambridge.
The monarch's husband, Prince Philip, died at age 99 in 2021. They were married for over 73 years.