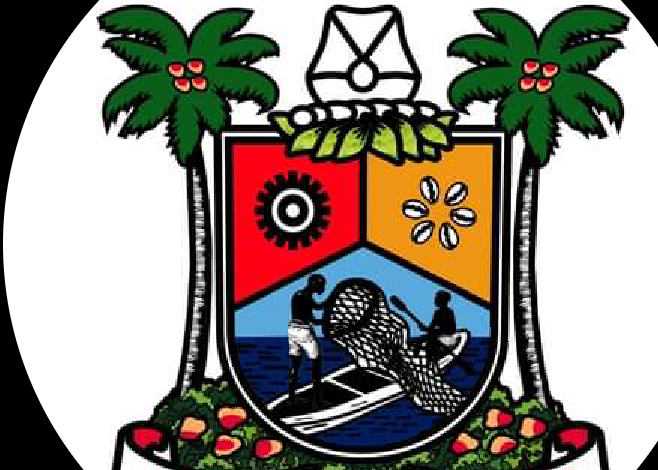 CITIZENS COMPASS– MOTORISTS in some parts of Lagos State, have expressed relief over the disbandment of the operations of its enforcement team tagged Ministry of Transportation (M.O.T), Taskforce, on Thursday.
Earlier, some motorists have cried out following alleged extortion by the Taskforce. 
The Lagos Ministry of Transportation placed an indefinite ban on the operations. 
The Special Adviser to the Governor on Transportation, Mr. Sola Giwa, stated that the decision was reached after a thorough appraisal and review of the enforcement teams operating under the Ministry of Transportation. 
Giwa explained that the ban is part of measures initiated to streamline transport enforcement activities in Lagos State to achieve the required effectiveness in line with global best practices, warning that the ban is not an excuse for drivers to disobey the traffic laws of the State.
Some motorists who spoke with Citizens Compass said the disbandment is long overdue.