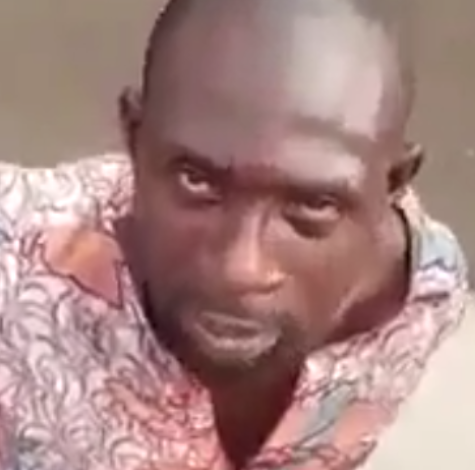 RESIDENTS of Omole Estate, Phase 1, Lagos, have foiled an attempt by two suspected kidnappers to kidnap some pupils of Mind Builders School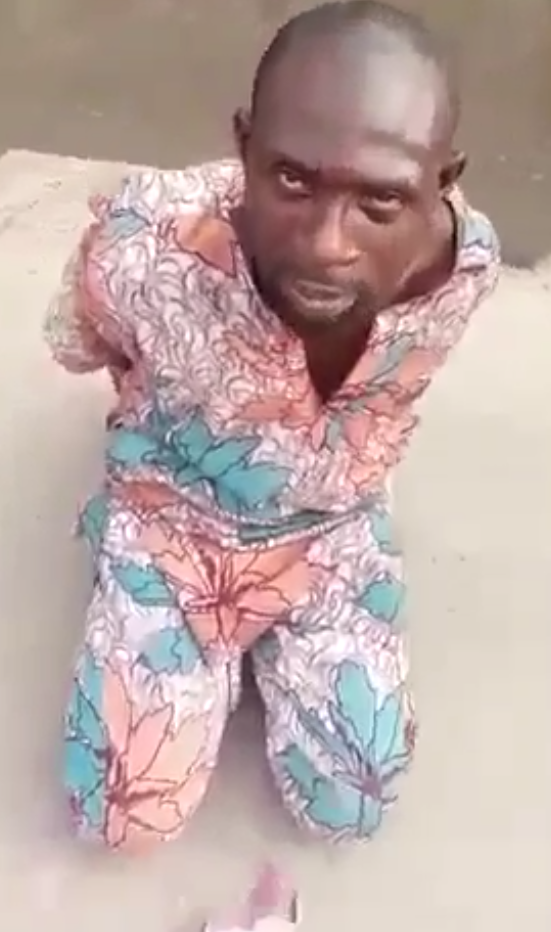 in the area.
The incident was said to have occurred at about 8.30am.
However, one of the kidnappers Temitayo Olafisoye was apprehended and handed over to Ojodu Police station while the other, Kayode Akinol was at large. 
During interogations, the suspect, Temitayo Olafisoye said to have confessed that he belonged to a gang which travels from Ibadan, Oyo State to kidnap pupils in Lagos.
He said many pupils have been kidnapped at Berger, Iyana-Iba, Ikotun and other areas during their operations. 
He confessed that their tentacles has spread to 
Also, he confessed that the team are spread across Beere, Apata, Sango, Ojo and Moniya to mention but a few. He said, " We are from Ibadan, Oyo State and specialise in kidnapping of children.
"We have kidnapped many children in areas like Berger, Ikotun, Iyana-Ipaja and Iyana- Iba.  My name is Temitayo Olafisoye and my accomplice is Kayode Akinola."
He said the victims are forced to sleep by drinking medicine mixed with diery water.
Benjamin Hundyin, Spokesperson, Lagos Police Command said proper investigation will be conducted.