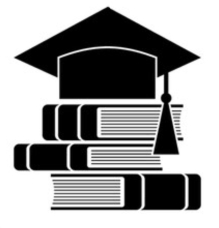 Education
Students unconscious after Police fired teargas 
CITIZENS COMPASS – Academic activities at Fakunle Unity High School in Osogbo, Osun State , were reportedly suspended on Tuesday, May 2023, as some students of the school were unconscious after  inhaling teargas canisters purportedly fired by men of Mopol 39 Base.
The base was said to be located near the school.
Sources had it that the school's administration hastily suspended classes following the incident.
It was learnt that the students were already in their respective classes, when suddenly teargas shot by the policeman engaged in their morning drill trickled into the grounds.
Some of the students were sent to a nearby private hospital for treatment after losing consciousness from the gas, while others were taken to Osun State University Teaching Hospital in Osogbo. To stop any further deaths, the school was closed.
A parent said;
"When I got here, I was told to check Uniosun Teaching Hospital for my daughter. The students had been sent home after about 20 of them lost consciousness after inhaling tear gas fired by the men of the Mopol base here."
Spokesperson of the Osun State Police Command confirmed that the policemen were engaging in their usual morning drills.
She stated;
" I just spoke to the people at the Mopol base. They were just engaging in their morning drills, which involved the use of tear gas. We apologize for the inconvenience. There will be necessary adjustments in operation since the base is now close to where other people also operate their businesses."