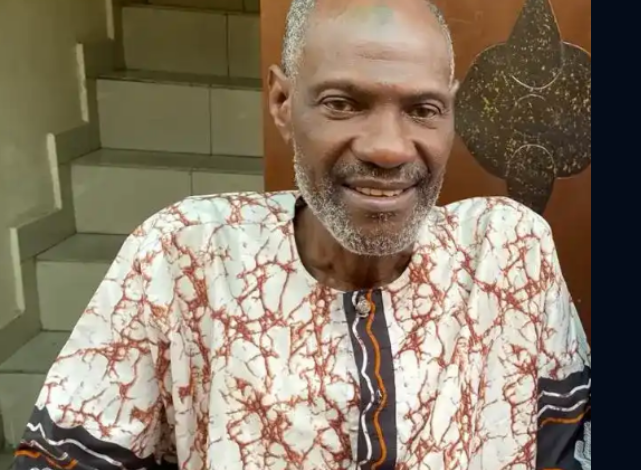 FRIENDS and family members of a 61 years old man have cried out over his mysterious disappearance from his home in Agege area of Lagos.
The man Razaq Ademola Hamed was said to be last seen on Thursday, 13 January, 2022 on Thursday afternoon of 13 January, 2022 around Oniwaya in Agege.
A social media post from his family said as at the last time he was seen, the 61 years old man was putting on a white Buba and Sokoto.
The family urged anybody with knowledge of his whereabouts to contact the nearest police station or call 08096825204.