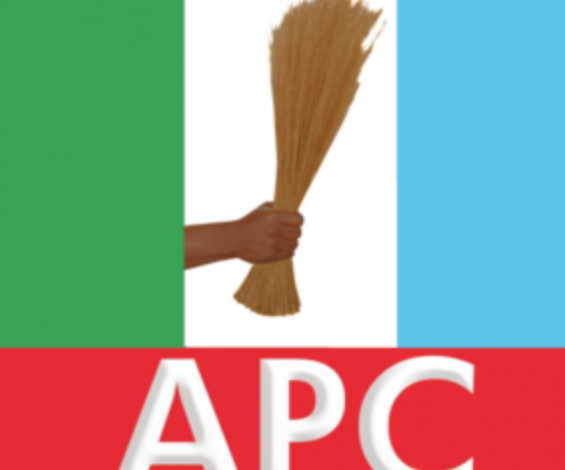 Few hours to the primaries elections of All Progressives Congress (APC), in Lagos State, a local government chairmanship aspirant in Ikorodu North Local Council Development Area (LCDA), in Ikorodu, Lagos, Mr Mathew Adesanya, has appealed to the leaders and members of the party, to work towards a violent free exercise during the elections.
Addressing journalists in Ikorodu, he said violence could easily truncate the internal democracy the party has been enjoying for decades.
The former Secretary to Ikorodu to the council urged party members to shun violence during the elections.
"If the purpose of these elections is to develop ourselves, I see no reason why people should engage in violence that can easily disrupt the elections.
"My appeal is that we should work towards a peaceful atmosphere towards the elections," he said.
"There should be decorum because there is no gain in killing, nailing or engaging in violence," said the aspirant.
Accoring to him, the process is an open secret ballot, councillorship results would be announced at the polling units while the chairmanship results would be announced by the returning officers of the party.
Adesanya, who was the coordinator of Onyabo security outfit in Ikorodu North urged all members to come out en-mass with their membership cards and exercise their franchise.
He called on the party leaders to ensure seamless and violence free elections and urged members to choose candidates of their choice without fear nor favour.