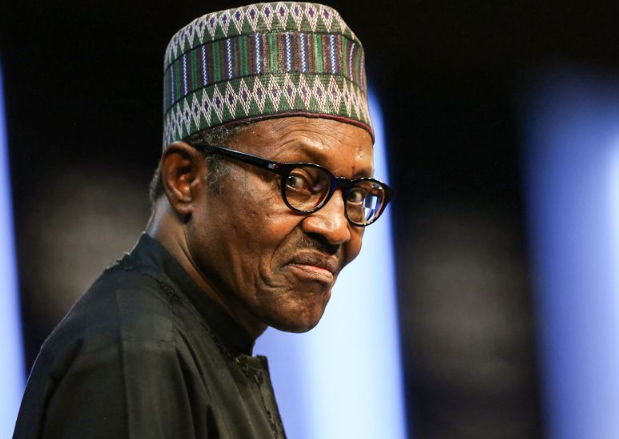 General News
Buhari directs governors to stop killer herdsmen
President of the Federal Republic of Nigeria, Muhammadu Buhari on Thursday, urged governors to stop waiting for him to solve every problem that emanates from their states, saying they should find solution to the attacks by herdsmen.
The President in an interview with Arise TV, recalled how two South-West governors  recently visited him to complain about encroachment by herdsmen on farmlands in their states.
Describing it as a threat to food security, Buhari said, "You know these people more than I do, and you are democratically elected to protect your people. Don't sit idle expecting me to do everything, take action." he said.
It will be recalled that suspected herdsmen have wrecked havocs in some parts of Nigeria particularlly the South-West and South-East since 2019 though it became noticeable in 2020.
Irked by the development, some agitators have sprung up in the regions demanding emancipation of their people from Nigeria.