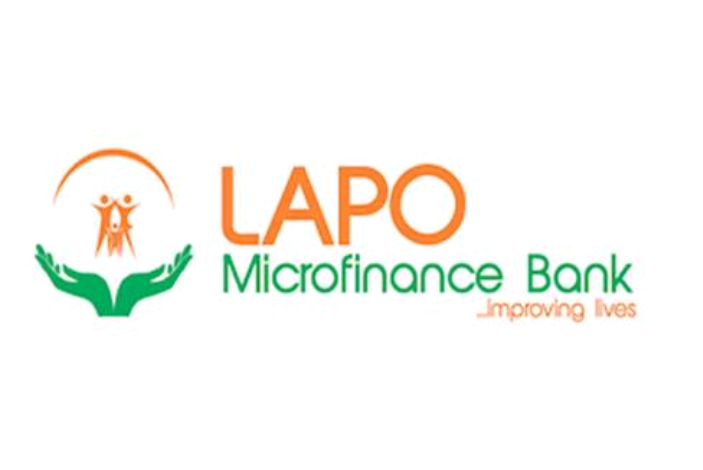 General News
Ex-worker tackles microfinance bank over assault, N1m unpaid benefits
A FEMALE ex-employee of LAPO Microfinance Bank Limited identified as Celestina, has accused the bank of covering up a client who assaulted and brutalised her while at work.
It was gathered that Celestina was allegedly abandoned by LAPO after she was physically assaulted by the client on September 8, 2021 at the financial institution's branch in Akure, Ondo State
Angered by the development, the mother of two lodged a complaint to the state Area Manager, John Osifo, who told her there was nothing he could do about it.
"Why I am telling this story is because of the hurt and pains, that I am feeling right now. On that fateful day, September 8, 2021, I was beaten black and blue by a LAPO client in Akure 2 branch in the front of the branch manager, CIM, HOP, and then a top superior from the zonal office. I collapsed and was on the ground for hours; nothing was done by them; this is the height of inhumanity. What if I died on that fateful day?
"So when I eventually got up, I went home and later to the hospital to treat myself; the client pulled my hair. On the next day, I was angry and bitter; the branch manager did not even dim it fit to call me all through," she said.