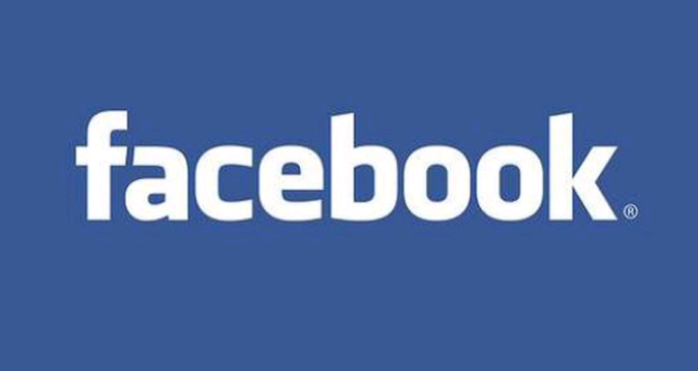 THE social media app Facebook has changed its name to 'Meta' on Thursday,  in a major rebrand as it continues to serve it's audience
The company said the new name would better "encompass" its new vision.
Facebook Chief Executive Officer,  Mark Zuckerberg announced the parent company's name is being changed to "Meta" to represent a future beyond just its troubled social network.
The new handle comes as the social media giant tries to fend off one its worst crises yet and pivot to its ambitions for the "metaverse" virtual reality version of the internet that the tech giant sees as the future.
The firm through its leader has made clear its future goal to create an online world, called Metaverse, where people can work, game and communicate in a virtual environment, using VR headsets.
We believe the metaverse will be the successor to the mobile internet. We'll be able to feel present – like we're right there with people no matter how far apart we actually are," founder Mark Zuckerberg said. "We'll be able to express ourselves in new joyful, completely immersive ways.
He added: "The best way to understand the metaverse is to experience it yourself."
The name change announcement was made at Facebook's annual developer conference, the BBC reported.
 The firm has come under fire and has been the subject of negative news coverage after a former employee leaked damaging documents showing the company knew its brands such as Instagram had negative impact on young people but focused more on profit-making.
The rebrand is expected to position the flagship app (Facebook) as one of several products under a parent company, Meta, following in the footsteps of Google which set up a holding company, Alphabet, in 2015.