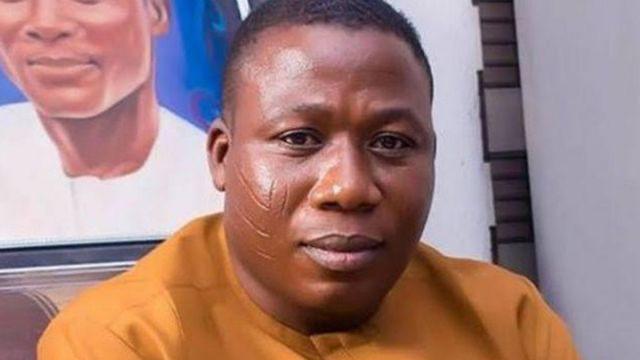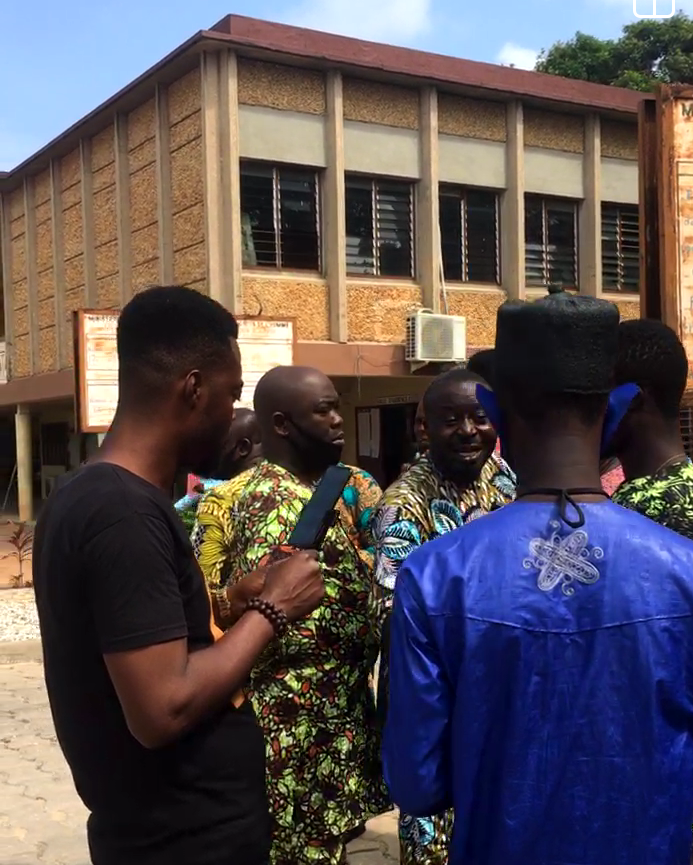 SUPPORTERS of Yoruba Nation agitator, Chief Sunday Adeyemo, popularly known as Sunday Igboho, on Thursday, stormed the Court D'Apeal of Cotonou, Benin Republic as Igboho appears in court today.
The supporters were drawn from both Nigeria and Benin Republic.
The supporters were seen in a live broadcast storming the court premises in the morning awaiting the arrival of Igboho and wife at about 4pm.
Some of the supporters in the live broadcast said before the arrival of Igboho in court, some of them also went to the station where he was being detained.
The live broadcast also showed some of the supporters in groups, brainstorming on way forward.
They were seen sending messages to those who were not on ground to come over in solidarity.
Two of the supporters said they were happy to see their hero. " he is not in pains as earlier said by some people. "Baba is feeling fine, they even wanted to give hi food which he declined," they chorused.
Also, a male supporter said the group has received approval by Benin Republic to stage a peaceful protest in solidarity for the agitator.
One of them debunked the rumour that Igboho was in pains saying, "I spoke with him for about two minutes before the conversation was disrupted. He was not in chains bit the difference is lack of freedom. The Police told us only his lawyer will gain access to him,"