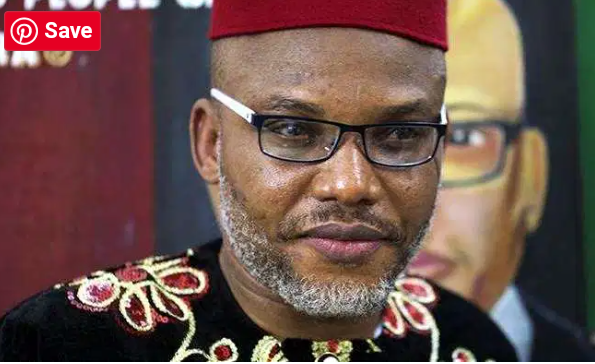 IMMIGRATION and diplomatic authorities from Kenya have stated that they were not aware of the arrest and "extradition" of the leader of Indigenous People of Biafra, Nnamdi Kanu, who was nabbed on their soil and brought to Nigeria.
The Kenya's Director-General of Immigration Services, Alexander Muteshi, dismissed the claims of the country's complicity in the arrest and "extradition" of Kanu.
Also, an official in the Kenya Ministry of Interior said the ministry was not aware of the "extradition" of Nnamdi Kanu to Nigeria.
The Kenyan government officials in Kenya Nation newspaper debunked the family's claim.
"A spokeswoman for the Kenyan interior ministry said it was not aware of the matter, while the foreign affairs ministry in Nairobi did not respond to a request for comment," Reuters said in its report.
Also, Muteshi while dismissing the family's claim told Kenya Nation that it was not possible to tell whether Mr Kanu had entered Kenyan territory.
"I can't know that," Mr Muteshi said when asked whether the claims made by the family were true.
Kanu, who is facing 11 counts of treason, treasonable felony, terrorism and illegal possession of firearms, among others, jumped bail in 2017 and left the country.
He was re-arraigned before a Federal High Court in Abuja on Tuesday and ordered to be remanded in the custody of the DSS, while the case was adjourned till July 26 and July 27.