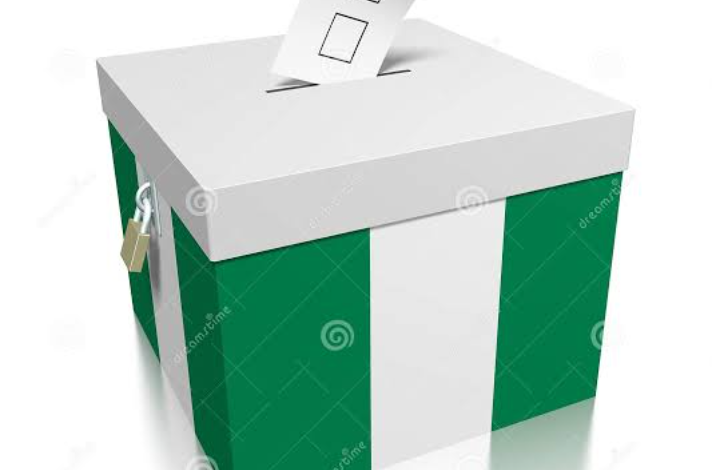 Politics
Osun verdict signals Tinubu's victory – Oyetola
CIITIZENS COMPASS– THE immediate past Governor of Osun State,  Adegboyega Oyetola, has said that his victory at the election tribunal would energise the electorate in the state to turn out and vote the presidential candidate of All Progressives Congress (APC), Asiwaju Bola Tinubu at the 2023 election.
Oyetola also appealed to members of the People's Democratic Party (PDP) to accept the verdict.
Addressing journalists shortly after the Tribunal ruling, Oyetola said: "the Tribunal judgement today on our petition ushers in a new dawn of a renewed hope and recovery for Osun State.
"For me, I see it was a no victor and no vanquished situation for our party members, but rather a collective victory for the entire people of Osun State party and Nigeria's democracy.
"I am happy that the Tribunal has been able to lay to rest the controversy over the real winner of the July 16 Osun Governorship election.
"The Independent National Electoral Commission (INEC), would no doubt be the greatest beneficiary of this ruling, as it would help it correct some of the anomalies that have been pointed out through the ruling, a thing that was our motivation in the first instance.
"Like I have always emphasised , our decision to approach the Tribunal was not to impugn on the integrity of INEC, but to help deepen our electoral system and our democracy.